Overview
This is what true innovation looks like. From its 3.5-litre EcoBoost technology to its ultra-efficient aerodynamics, the Ford GT is the culmination of everything great we do at Ford. And it's the same passion for innovation that can be seen throughout our entire vehicle line up.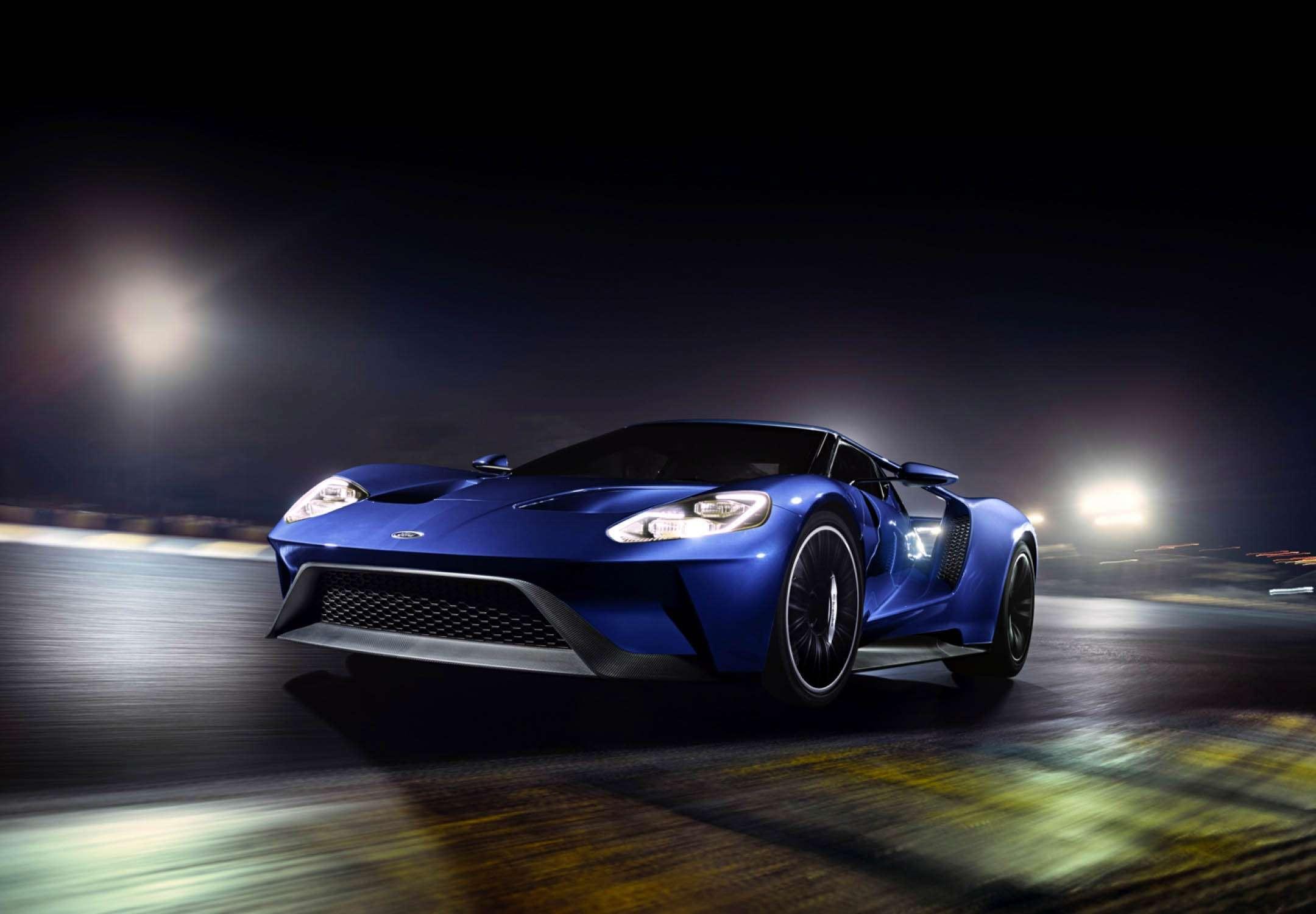 Designed for speed and performance. From the ground up.
Whether on the road or on the track, every single element of the Ford GT was designed to deliver the extraordinary speed and exceptional handling found only in purpose-built racing cars.
Driving Experience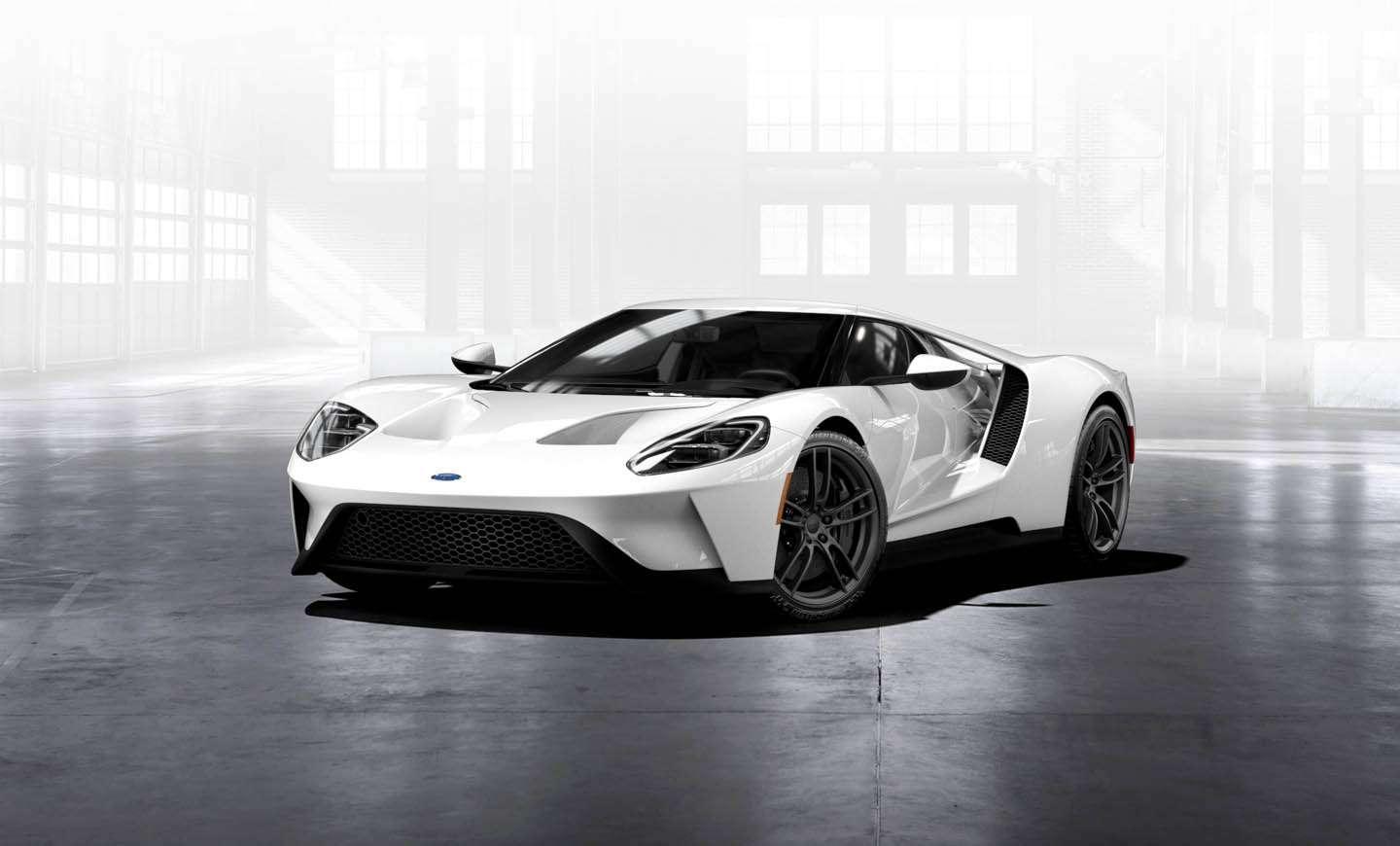 You've never seen anything like this before.
Innovation. That's what the Ford GT is all about. From its aerodynamically optimised shape to its multifunctional buttresses to its extraordinarily powerful 3.5L EcoBoost V6 engine, everything about the Ford GT is designed to deliver pure performance.

An amazingly powerful engine
Twin-turbocharged, intercooled EcoBoost 3.5-litre V6 to produce more than - 650 BHP.
Comfort & Convenience

Super light. Super strong.
The lightweight body is made of carbon fibre. Aluminium structures minimise the weight of the high-strength sub frames.
Performance & Efficiency
Performance and Technology.
This Ford GT is the ultimate expression of form following function. Its teardrop-shape body is the result of extensive work in the wind tunnel. Its carbon-fibre body and its projected 600+ PS 3.5-litre EcoBoost V6 engine are the ultimate expressions of technological innovation.

Suspension
Long suspension arms and inboard damper packaging deliver track-capable vehicle dynamics - an example of Ford Performance engineers exploring suspension design for future Ford Performance vehicles.
Safety & Security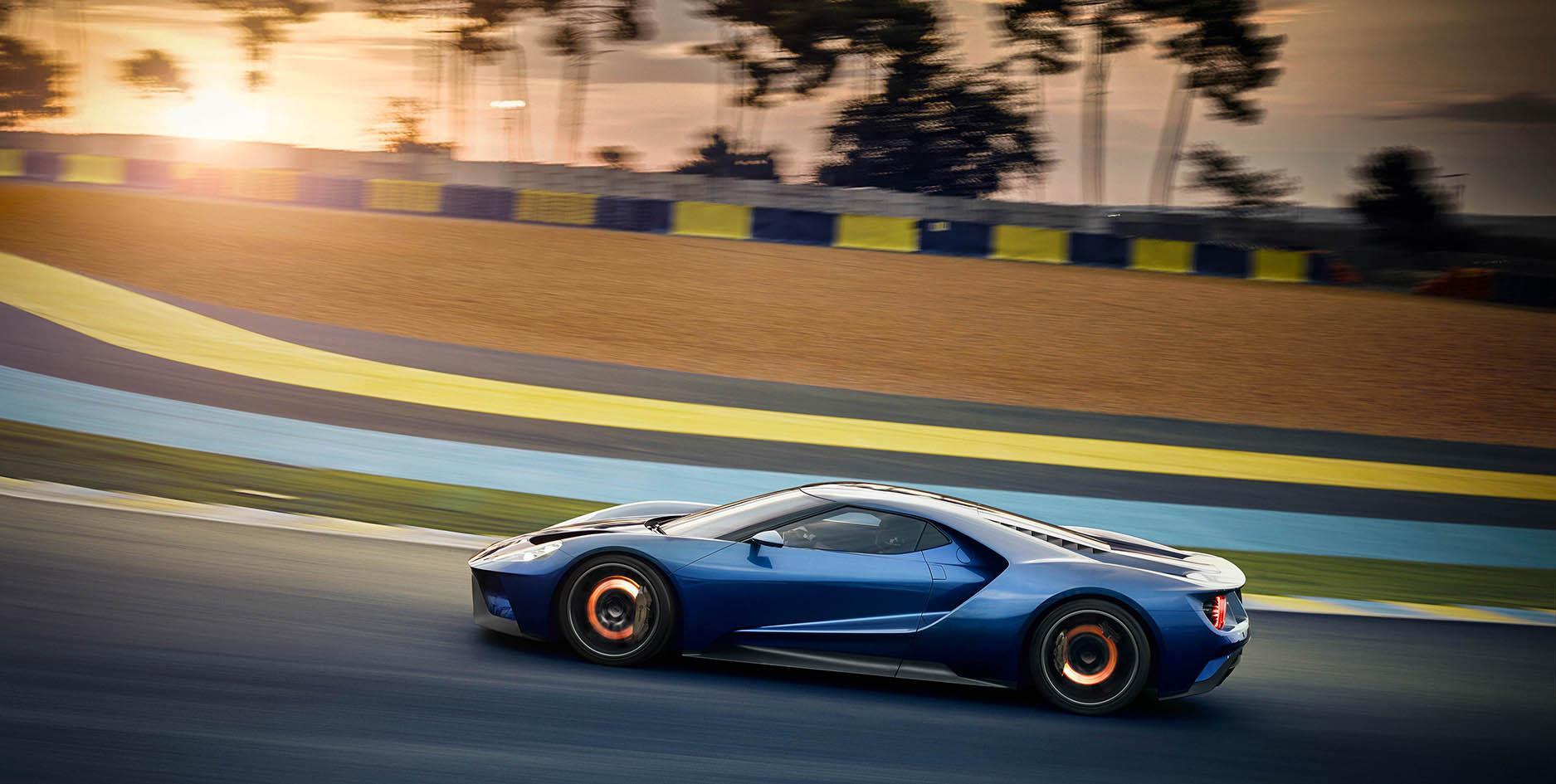 Carbon-ceramic brakes
To help optimum overall performance, Brembo™* carbon-ceramic brakes have been engineered into the Ford GT.