Book a test drive or make an enquiry
Overview
Using intelligent technology, the car constantly reacts to what's going on around it, continually responding to the road conditions, other traffic and your own driving. A host of advanced features can also make life easier. From LED headlamps that adjust their beam pattern to the surrounding conditions to a communications system you can operate with your voice. And from one feature that takes the stress out of parking to another that helps you stay in lane.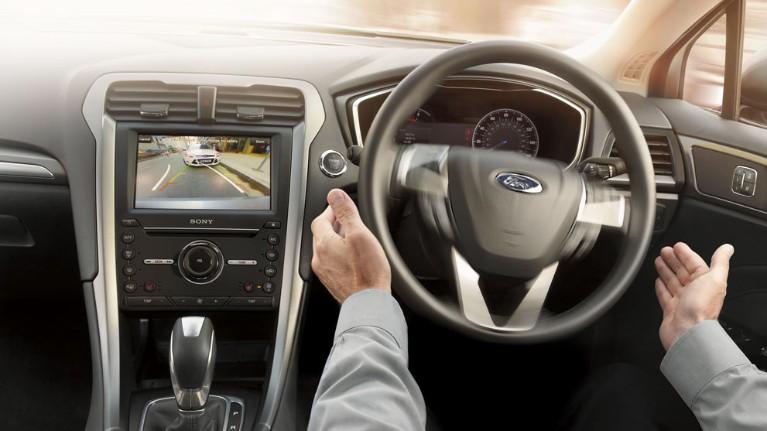 Easier, safer reversing
Bollards, bicycles, low walls… The rear-view camera shows what's behind you on a screen built into the centre console. As well as revealing objects you might miss, the system displays virtual lines to help you park into the smallest of spaces. The camera activates automatically when you select reverse gear.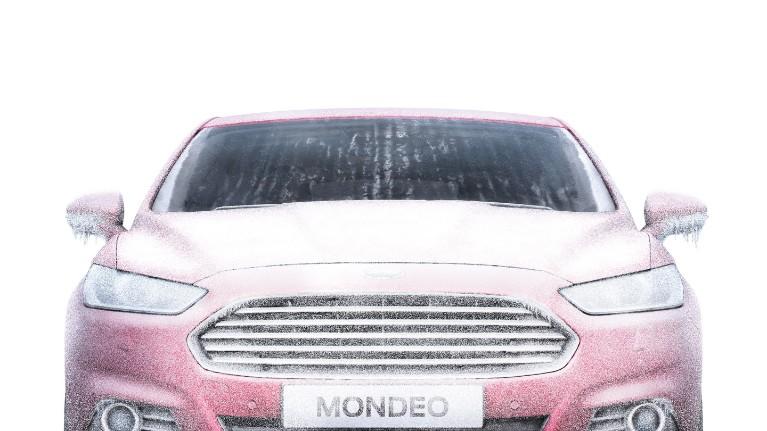 Clear your windscreen quickly, with Quickclear
This clever feature is designed to get you on the move quickly on frosty mornings. Just touch a button and ultra-thin filaments can superheat to de-ice, de-fog and de-mist your windscreen as well as help defrost the wipers. The system works in seconds, even if it's freezing outside.
Driving Experience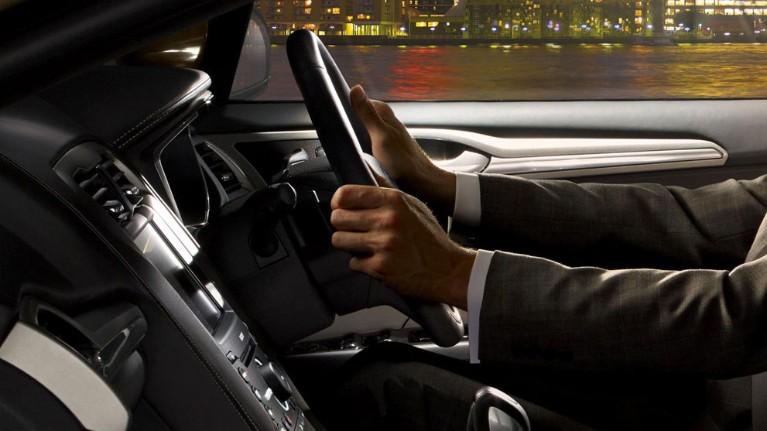 Power-assisted steering that responds to every situation
Electric power-assisted steering (EPAS) automatically adjusts to your speed and the conditions. At low speeds, the system makes wheel turns feel lighter and easier, improving manoeuvrability. At high speeds, when you need greater control, it firms up the steering. Now with drift control, EPAS also takes into account crosswinds and other driving conditions, while active nibble control reduces any unwanted vibration in the steering wheel.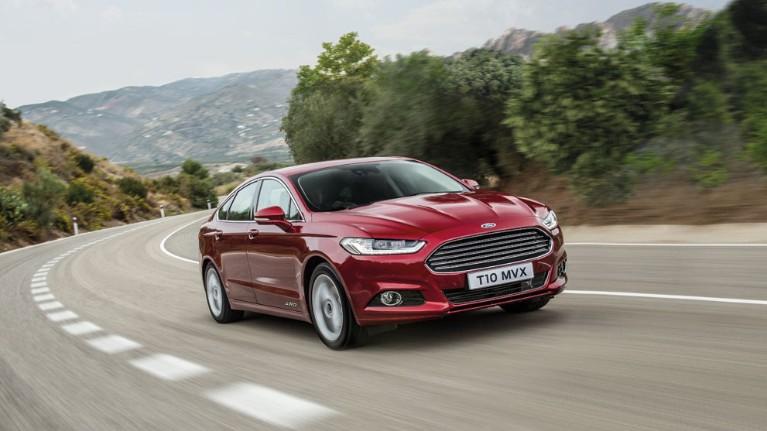 Extra control during hill starts
Hill Start Assist temporarily stops you rolling backwards or forwards when making a hill start. The system works by maintaining pressure to the braking system for an extra 2-3 seconds, giving you more time and control as you move your foot from brake pedal to accelerator. It's also useful when you're stopping and starting on slippery surfaces.
Comfort & Convenience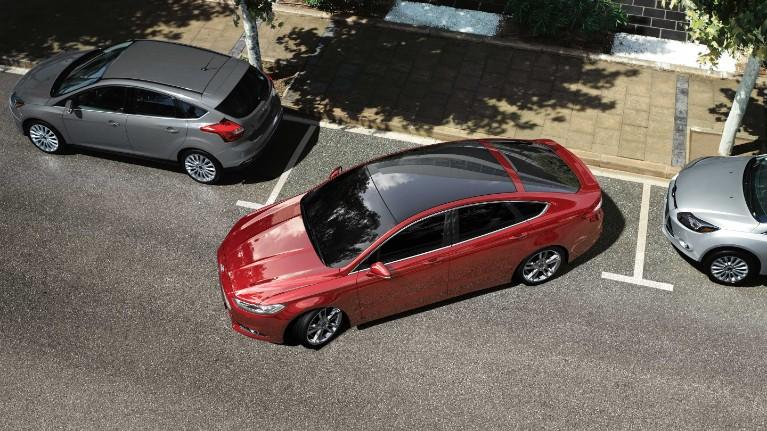 A panorama roof for a lighter, airier feel
At the press of a button, the electronically operated roof blind glides away, allowing natural light to stream in through the panorama roof. At the same time, solar reflective glass keeps you cool and protects you from harmful UV rays.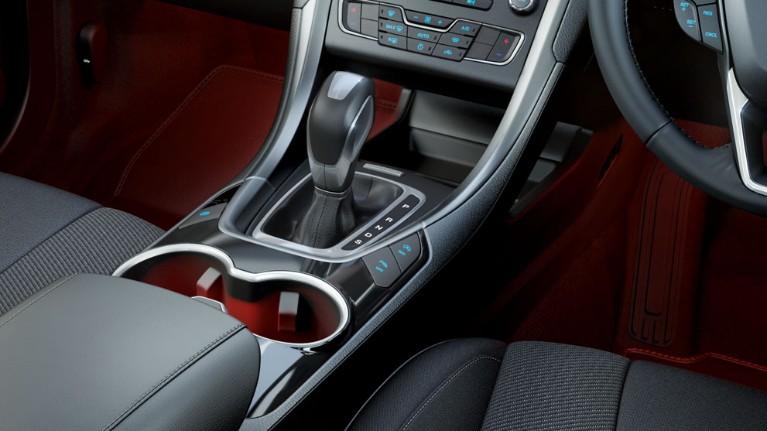 Adjust the night-time lighting to suit your mood
Ambient lighting lets you add a subtle and sophisticated colour tone to the vehicle interior at night.
Performance & Efficiency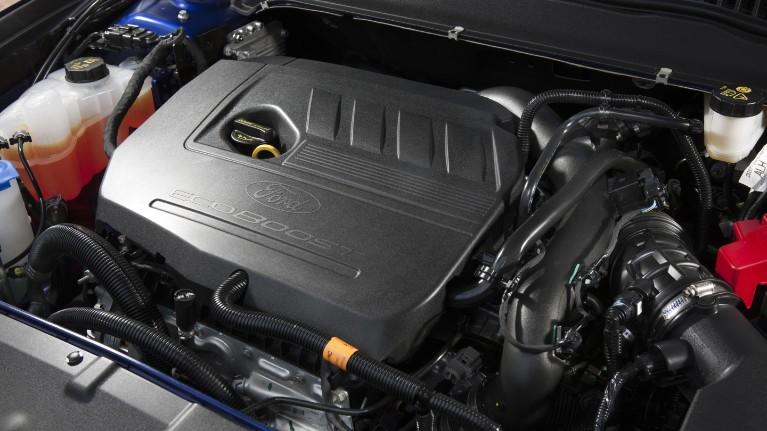 EcoBoost: getting the most out of your engine
Three EcoBoost petrol engine options use a combination of direct fuel injection and turbo-charging, to deliver outstanding levels of performance and economy:At 125PS, the revolutionary (and multi award-winning) three cylinder 1.0 litre EcoBoost gives you all the power you'd expect from a conventional 1.6 engine with around 25% better fuel economy and lower CO2 emissionsThe new 1.5 litre EcoBoost produces 160PS with fuel economy of 5.9 litres/100kmThe 2.0 litre EcoBoost delivers an impressive 240PS, while a specially tuned sound symposer lets you enjoy its distinctive engine note in the cabin, when you're accelerating hard.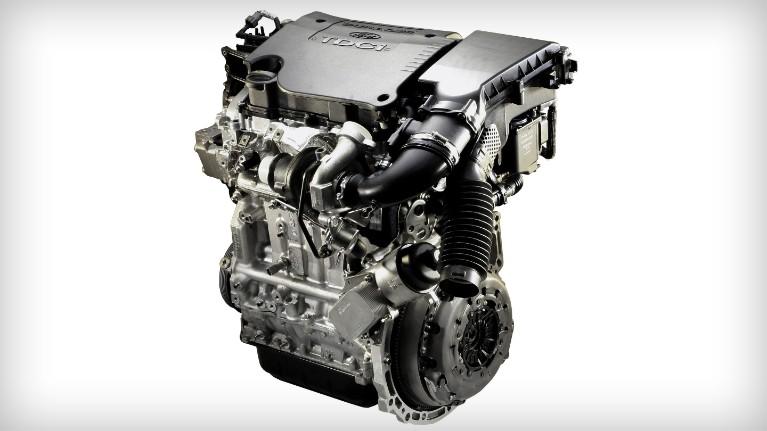 A range of diesel options
Prefer diesel? Then choose from a range comprising of a 1.5 TDCi and a 2.0 TDCi. All incorporate the latest engine technology to improve power, torque and economy, while lowering emissions. The 2.0 TDCi offers three power outputs, peaking at an impressive 210PS with a twin-turbo, whilst still achieving excellent economy and low emissions.
Safety & Security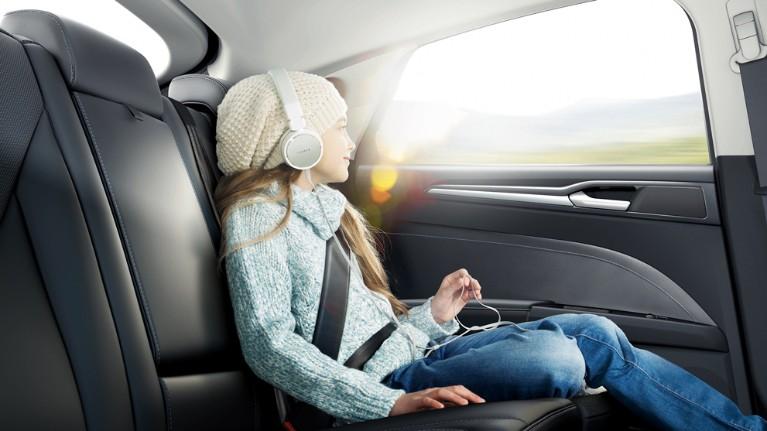 Extra protection for your rear passengers
The two rear outer seats can be fitted with a unique safety feature: a rear inflatable seat belt. In the event of an impact, the belts inflate and spread the crash forces over a five times larger area of the body than conventional seat belts. By reducing pressure on the chest and better controlling head and neck movement, this innovative technology can help reduce the likelihood of injury.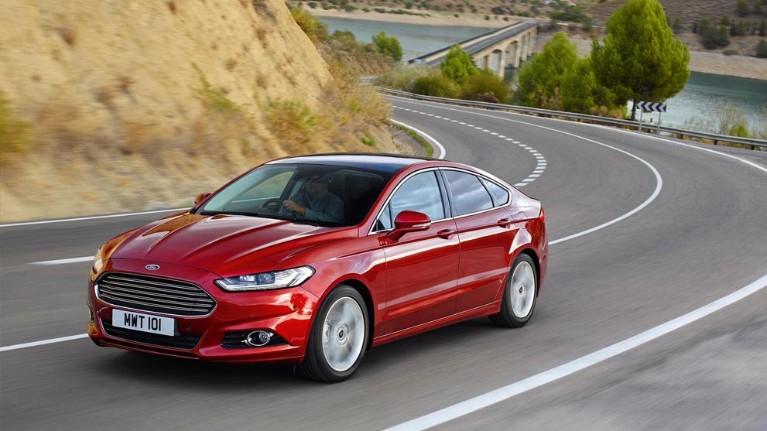 Stay in control whatever the conditions
Electronic Stability Control constantly monitors your vehicle's progress. It senses when a vehicle is losing grip and automatically applies a braking pulse to individual wheels, stabilising it. Using advanced sensors from the anti-lock braking and Traction Control System it monitors the behaviour of the vehicle.