Book a test drive or make an enquiry
Overview
The B-MAX is equipped with class-leading technology to help you with virtually every aspect of driving.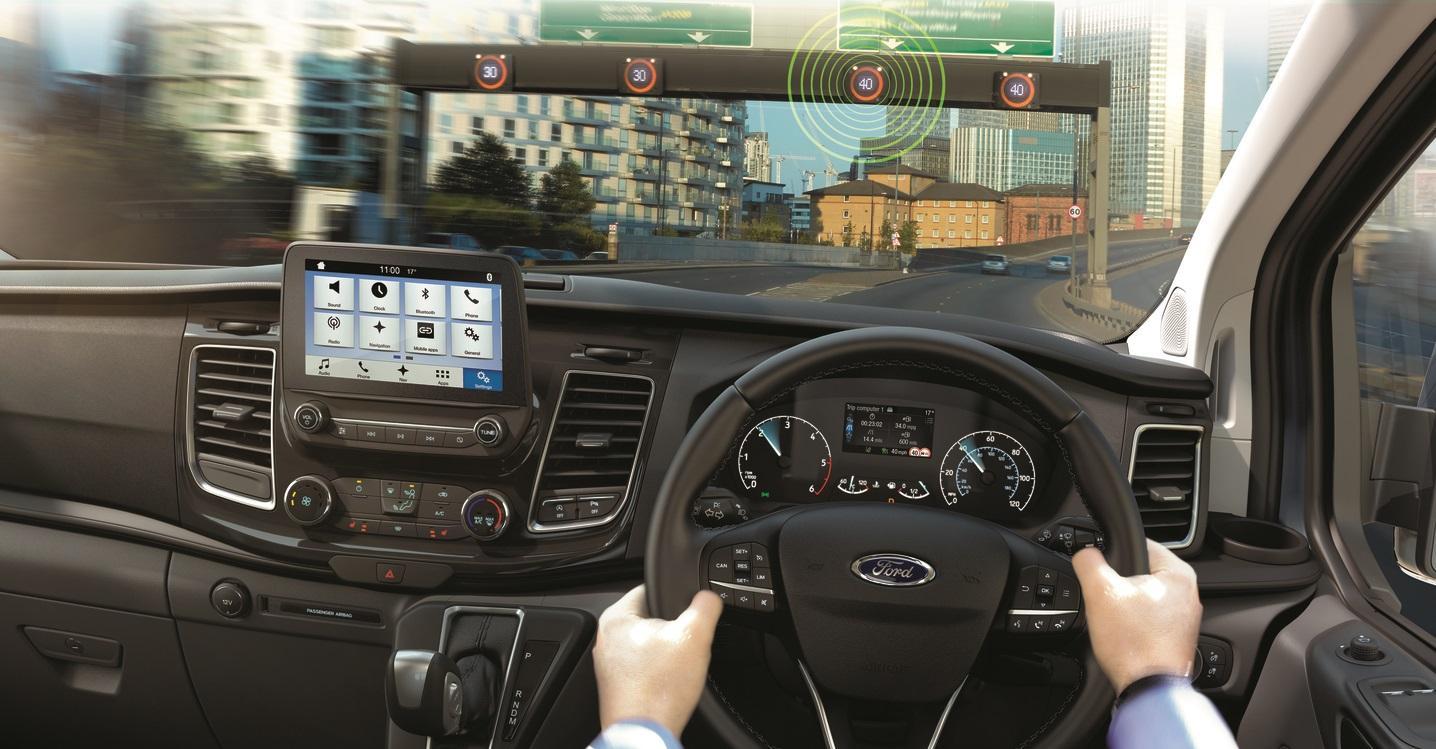 Helping to keep you inside the speed limit
The New Transit Custom now comes with Intelligent Speed Assist, designed to enhance your speed control, enabling you to concentrate on the road. First, the Traffic Sign Recognition camera automatically detects the current speed limit (when activated), then the system adjusts your maximum speed setting to that limit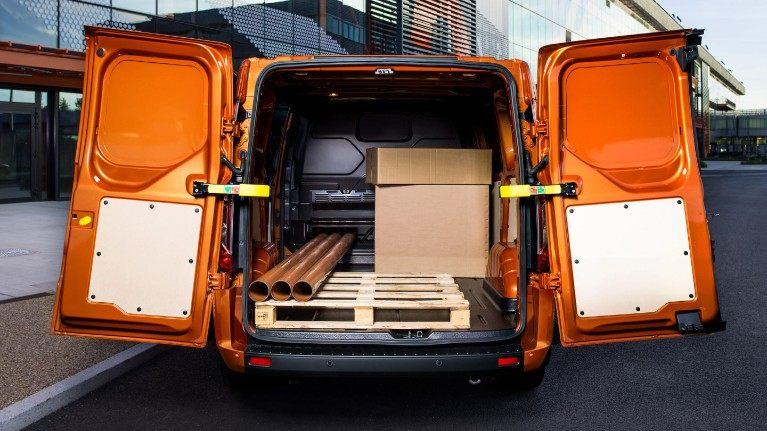 Class leading loadspace
The New Transit Custom can effortlessly carry standard 8' x 4' boards flat on the floor or three euro pallets. Thanks to its convenient and innovative load-through storage area, it can also accommodate items up to 3.4m long (L2), without preventing you from using the front passenger seats. Overall, the van provides up to six cubic metres of loadspace with a bulkhead fitted, and that's just the short wheelbase (L1) version: the long wheelbase (L2) offers up to 6.8 cubic metres. It has the widest side load door-opening of any vehicle of its type. And the sliding doors have a new mechanism which holds them securely open for loading.
Driving Experience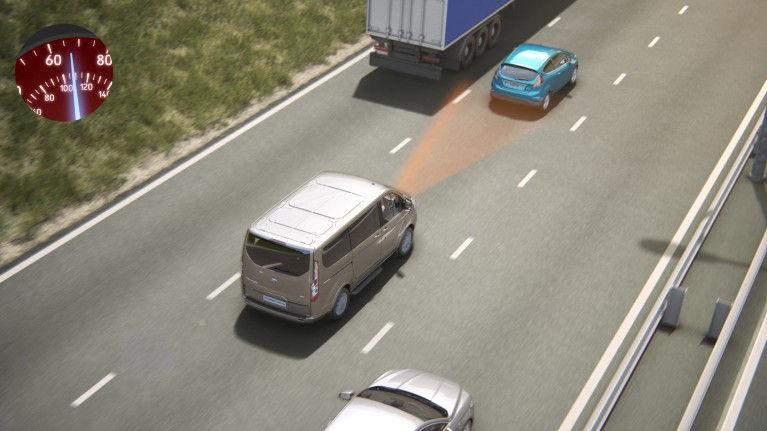 Cruise control that can adapt automatically
With Adaptive Cruise Control technology, you choose the speed you want to drive at and the system will maintain it. If the built-in RADAR sensor detects a vehicle ahead, it will slow your vehicle to maintain a pre-set distance. Once the road in front is clear, the system will accelerate to your chosen speed. Forward Alert is a technology that comes as part of Adaptive Cruise Control and is designed to warn you if you accidentally get too close to the vehicle in front.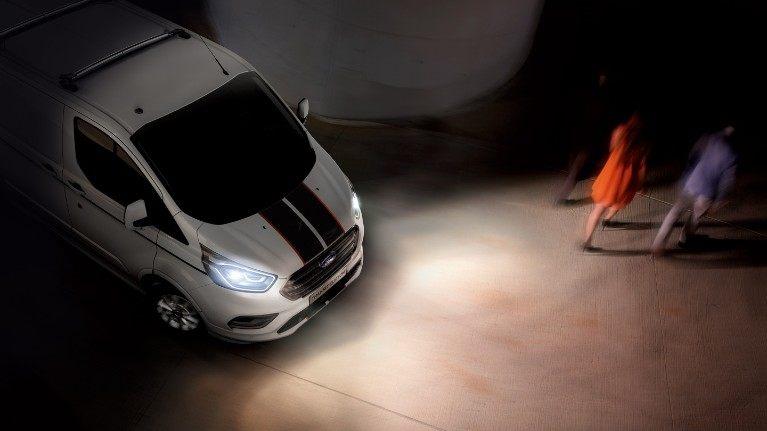 Headlights that react automatically
Automatic headlights use a sensor that detects failing light at dusk, or when there's a sudden change in light conditions. This triggers the automatic headlights to turn themselves on, aiding the driver in darker conditions.
In addition, Auto High Beam temporarily dips your headlights when it detects oncoming traffic or a vehicle ahead, stopping you dazzling other drivers. It then automatically reverts back to high beam, giving you maximum visibility.
Comfort & Convenience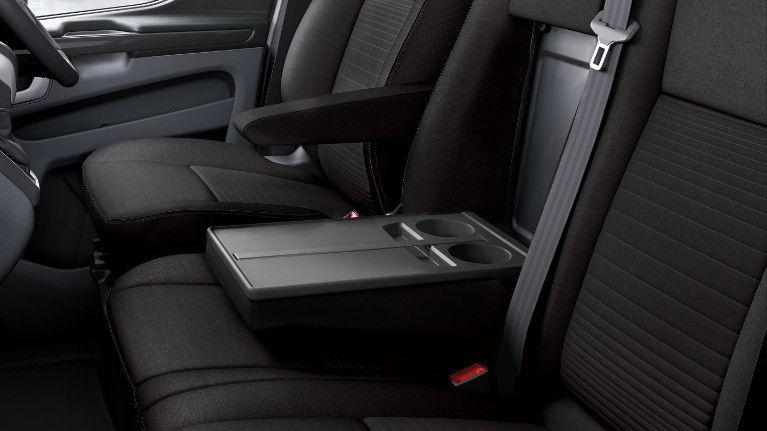 Useful stowage everywhere
New Transit Custom is full of handy stowage spaces. For example, there's easy access stowage in the instrument panel. A concealed, lockable glove-box is big enough to hold A4 hanging files and, depending on which Series you choose, it can be illuminated too. There's also convenient under-seat stowage for valuables. And a retractable cup-holder is positioned between the driver and front passenger seats (only available with manual transmission). Even the vehicle's doors are designed to maximise space with large pockets that can accommodate an A4 clipboard and a 2-litre drink bottle.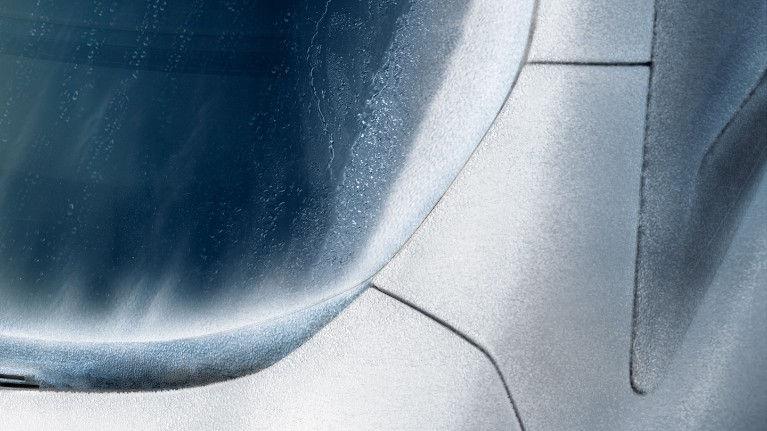 Clear your windscreen quickly, with Quickclear
This clever feature is designed to get you on the move quickly on frosty mornings. Just touch a button and ultra-thin filaments can superheat to de-ice, de-fog and de-mist your windscreen as well as help defrost the wipers.
Performance & Efficiency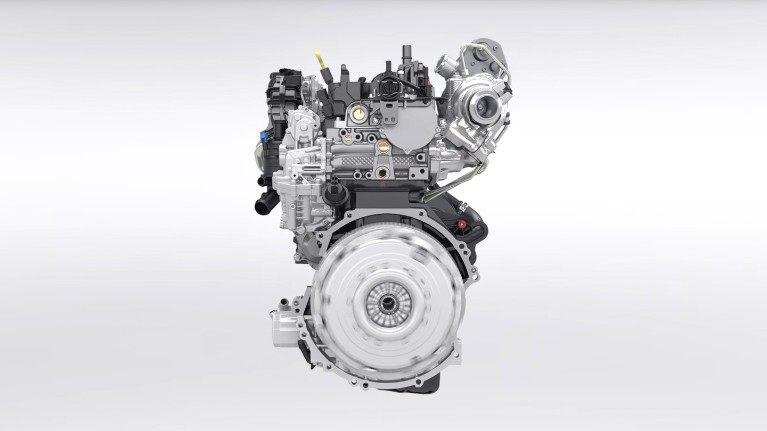 Improved performance
Improved power and torque are delivered by a range of Ford EcoBlue 2.0 litre engines. Already complying with stringent Euro Stage 6 emissions legislation, the benefits of these advanced powertrains are enhanced by a series of smart, economical technologies.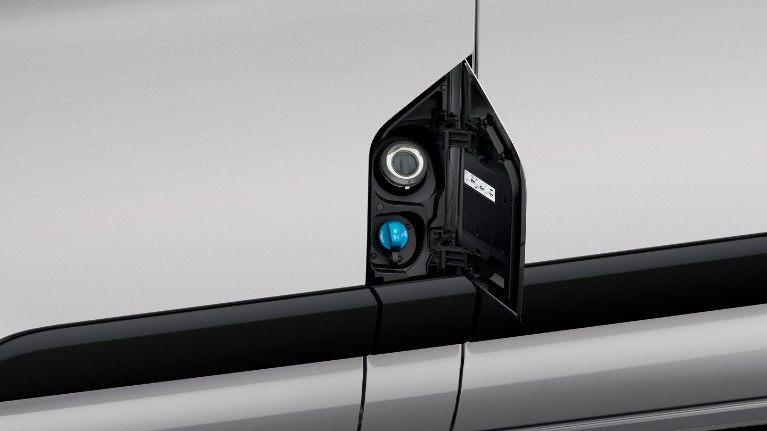 An additive that removes pollution
A selective catalytic reduction system uses AdBlue®, a urea/water-based fluid to convert NOx emissions in the exhaust gas into nitrogen and water. A particulate filter then reduces more than 99% of emitted solid particulates from the vehicle's exhaust. To operate correctly, the AdBlue® tank of your Ford EcoBlue 2.0-litre engine must be filled with AdBlue® fluid. System warnings illuminate when fluid level becomes too low.
Safety & Security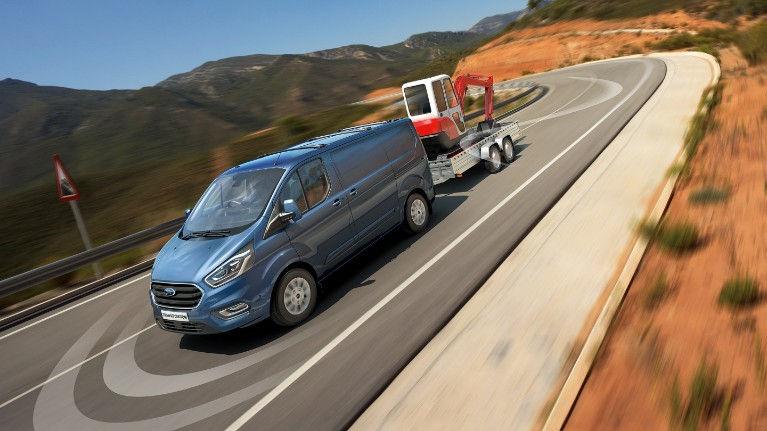 Helps keep your trailer in line
Trailer Sway Control detects 'snaking' or trailer sway and reduces your vehicle's speed to help you regain control, making towing easier. The system slows the vehicle down by reducing the engine's torque and gradually increasing the brake pressure on all wheels.
Continuous protection against rolling over
Ford's unique roll-rate sensor helps the Roll Stability Control system to keep the tyres grounded, specifically under conditions where there's a high centre of gravity and when driving through off-camber turns.